WordPress theme development is never easy. It requires a lot of patience, skill and stress. It will probably take you a lot of time and effort to start creating themes from scratch. Not to mention the security dangers and bugs that will come as WordPress updates come every now and then.
Of course, if you're a kick-butt designer, you would have no problem about that. But still, even for an experienced developer, creating a WordPress theme from scratch is not a cake walk. And if you're not an expert, you probably have to consider using WordPress themes frameworks.
Over its existence, WordPress theme developers have tried to make theme creation and development easier and faster. (Of course, who would want to have a difficult job, right?) Some started by creating HTML templates then recoded to PHP and WordPress codex. Of course, that's still difficult.
Some, on the other hand, start with basic WordPress codes and start building design around it. Their method is to build the foundation and framework of the theme before its design. This is way easier because you save more time because you have eliminated coding HTML and CSS.
And then, there are people who start with Theme Frameworks.
What are Theme Frameworks?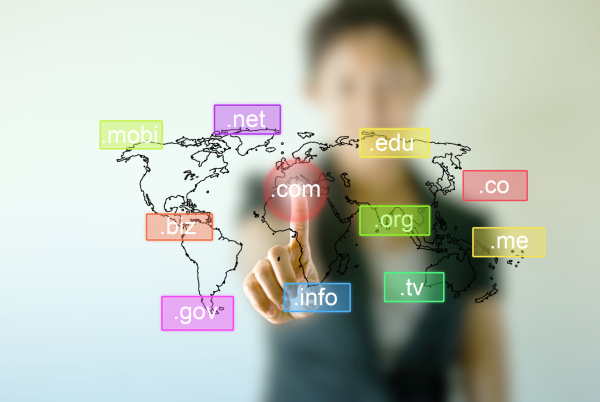 According to the WordPress Codex, a Theme framework is "a drop-in code library used that is used to facilitate the development of a theme." The codex adds that frameworks are stand-alone or starter themes that are needed either to be "forked" into other themes or used as parent themes.
In simple terms, frameworks simplify theme development through the pre-loaded codes WordPress understands. They kick-start the development process, making it better and faster. It extends the power of the Theme Developer through child themes.
WordPress Theme Frameworks are also considered parent themes which means that the functions located in a theme can be found in the framework and the designer will just create "children"—otherwise known as a Child Theme—through style customizations.
In short, parent themes handle functionality and child themes handle design.
The Pros of Theme Frameworks
Using a Theme Framework can be advantageous for several reasons.
Development Speed
Using a theme framework will help a designer speed his or her theme development process. Because a starter code is already pre-loaded, you don't need to start from zero (thank goodness for that). You just start with a parent and build your design from there.
This way, you would also not be confused by intricate codes and functionalities. With the help of theme frameworks, you no longer have to worry about advanced PHP and WordPress codex. They are already in the parent theme.
Page Loading Speed
Aside from faster development, WordPress Theme Frameworks also are faster in terms of loading time. Unlike typical themes out there, WordPress Theme Frameworks are not bombarded with heavy graphics and unneeded codes.
That means the browser will have fewer files to load thus increasing page loading time. This is naturally present in most frameworks unlike stand-alone themes. This is advantageous because, well, nobody wants to wait.
Support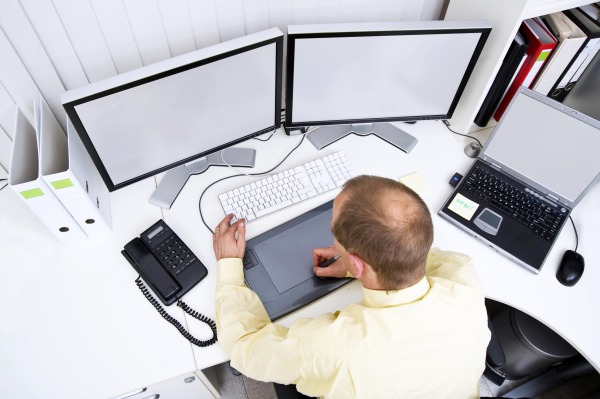 Of course, the support perk in Theme Frameworks is unparalleled. Unlike stand-alone themes, which probably are made by individual to small group designers, frameworks are made up of more people, thus support will probably be better. Once a bug comes up, or you just have simple questions, forums and a solid support group will come to your aid.
Adherence to Web Coding Standards
Theme Frameworks also adhere to WordPress and web standards. These frameworks have been sifted properly and follow coding standards strictly. This is because frameworks are often peer-reviewed and used by a lot of people which means that the code that it was written with is as clean as you would get.
So, in case you ever wanted to modify some functions, you wouldn't be lost.
Lifetime Updates
Theme frameworks also adapt to WordPress' changes. You wouldn't worry that your theme will be outdated because theme frameworks have lifetime updates. And the best part about that is you will never worry that your changes will be repealed when the parent updates.
Massive Code Library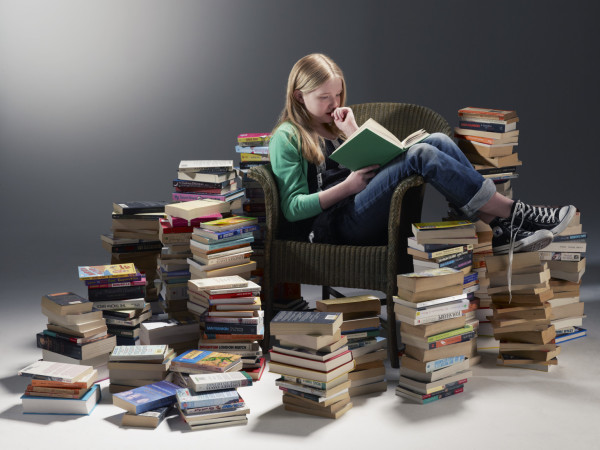 One of the benefits of Theme Frameworks is its massive code library. Each parent theme will surely come with templates that will eliminate some problems. You will be able to plug and play elements as you dive into developing your theme.
Extended Functionalities
Frameworks also come with widgets, extended functions or more. Of course, stand-alone themes provide these too but you will get better flexibility with parent themes. Also, because of this flexibility, you will be able to create the design you want.
Your imagination will extend from simple blogs to intricate web portals with multiple layouts. You just have to understand how your framework works (pun intended) and you will be able to bend it to your will.
SEO
And, of course, what theme frameworks offer is increased the large advantage of SEO. Theme frameworks are often built with SEO in mind, so you wouldn't have to worry that your design will not get noticed.
The Cons of Theme Frameworks
Of course, inasmuch as frameworks are beneficial, they also have their short comings. As nothing is ever perfect nor finished, these frameworks have a few things to improve on:
Cost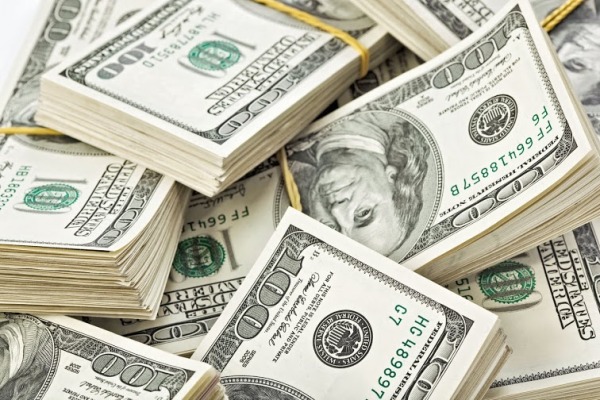 The first downfall is the cost. Aside from Unyson (free) and a few others, most theme frameworks come with a hefty price. There are developers who offer a one-time purchase meaning you get the theme and you could use it forever, or an annual membership fee which will require you to pay a recurring amount or else you will be blocked from a few features like updates or support.
If you will be starting your design through a framework, you have to consider this too.
Steep Learning Curve
Of course, no matter how simple theme frameworks are, they will take some time to learn. Because each theme is coded in a different manner and comes with unique functions, filters, and hooks, your can expect it to take some toying with before you find one that you really like. Of course, this will not be easy, but once you master one, you can easily code child themes from there.
Here are a Few Frameworks to Start On
Genesis Framework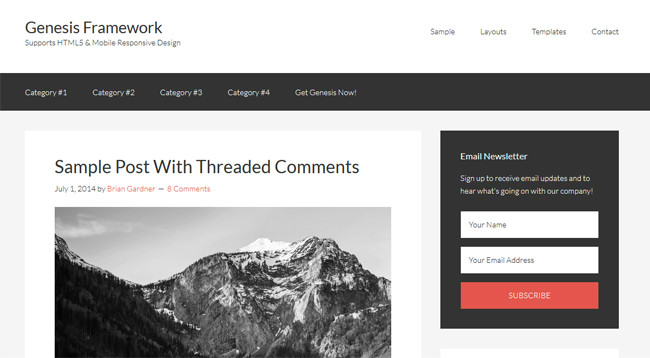 Genesis is one of the most popular frameworks in the market. Most designers recommend using Genesis as it reeks of power and price. It has easy to customize elements, clean HTML5 code, is responsive, and optimized for search engines. And because Genesis is famous, support, and updates are easy to come by.
Unyson Framework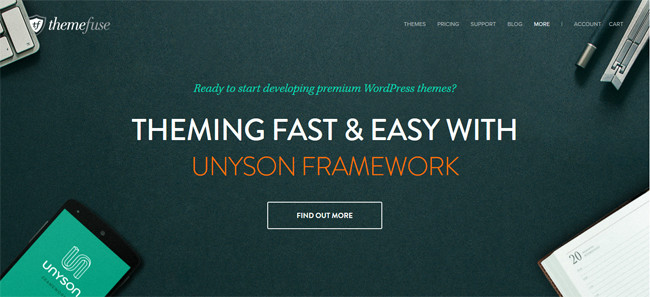 Unyson's main selling card is it is free. For its features, Unyson really is a framework to recommend. It comes with a drag & drop page builder for you to use and let your users create countless pages using the content and media shortcodes.
You can update your parent theme automatically, there is an intuitive data management system that gives you the power to backup directly from the WordPress admin, and also set a backup schedule that will happen automatically (daily, weekly, or monthly).
Additional features include – Mega menu, Breadcrumbs navigation, events extension, portfolio module, easy to implement sliders, and more.
What is the Best Framework?
In the choice between these frameworks, it's a tie between Genesis and Ultimatum (not available anymore). Because of its flexibility and ease of use, Ultimatum stands as a powerful theme framework to start studying with. It gives the developer luxury in tinkering with its designs. On the other hand, Genesis has established itself as a solid framework that I personally love.
Of course, the choice still depends upon you. But do you agree with my choice? If not, what is your pick? And why?
To Wrap It Up
The advantages of using frameworks outweigh its disadvantages. That is why, in most cases, I recommend you to use frameworks. It's easier and faster than creating from scratch. But of course, should you feel like using a stand-alone theme, you have the freedom to do so as well. Just put in mind a few factors like security and bug fixes. Good luck!