They say that content is king.
But to really rule the web, your content has to be epic. Like, really epic. It has to do more than just inform. It has to entertain, grab attention and be able to drive tons of traffic.
Unfortunately, a basic blog post isn't always going to cut it. To fully utilize content marketing, your content needs to stand out. Here are 11 types of content that have the ability to really drive traffic back to your WordPress site.
1. Lists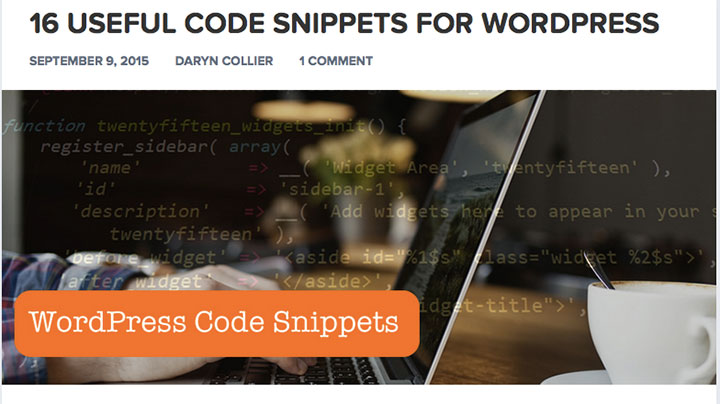 People love lists. Think of how many posts you have read with the words "top," "ways," or "types."
List posts are appealing. People love to read and share them. Not only do they deliver information, they give you the best of that information.
To create a list post, start by picking a topic. It should be something your readers are already interested in. Then pick your format. For example, if you're still talking about content, you could do a post on The 7 ways content can boost your business or 10 top ways smart marketers use content. You could even negate the topic and do 10 things not to do. The possibilities really are endless, as long as you pick something people want to read about.
There's also another variation of a list post. One that is called the "ELP" or the Expanded List Post. For example, this Ultimate Guide to Content Marketing – it's a list of links to guides on the different aspect of content marketing and it is also a guide in the sense that it teaches the ins and outs of content marketing. The idea is to expand more on each point of your topic and this, in turn, would help you easily promote your blog in order to acquire more traffic.
2. How-To Posts

Most people come to the Internet to learn something, so it makes sense that how-to posts tend to do well. These types of posts are also great for organic traffic, as search queries often start with "how to…."
The easiest way to write a how-to post is to figure out what problem you want to solve. What common problem does your audience seem to have?
Now offer them the solution. Introduce the problem you're going to solve and then discuss the steps to your solution.
Bonus traffic generator: Add images or videos to help explain parts of your post. Videos can be shared and images can be pinned on Pinterest for even more traffic generating power.
3. Memes
You've seen these before. They're funny. Easy to share. And they go viral.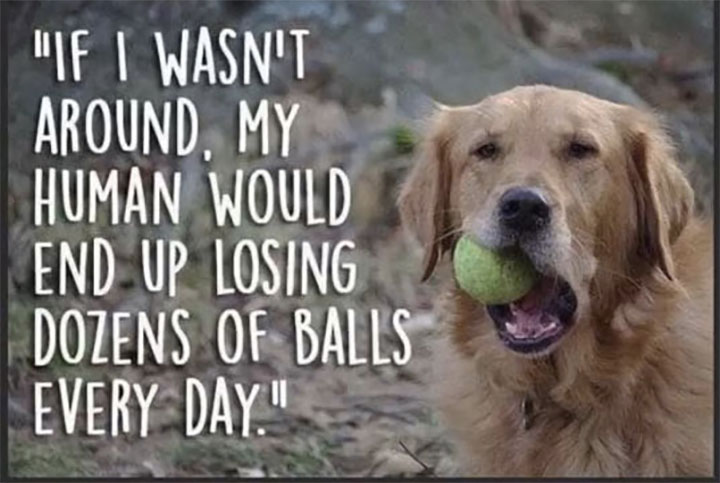 But did you know they are easy to make?
They don't require any special skills. With sites like Meme Creator and Quick Meme, you can pick a popular image or upload one of your own, and add text. That's pretty much it.
While memes don't typically qualify as a blog post on their own, they are great additions to written content. Also, the format of memes makes them perfect for sharing on social media to bring attention to your profiles.
4. Infographics
While some people like to read, others are more visual. An infographic takes information and presents it in a very different way. Not only does this make the information easy to digest, it can often make it more interesting.
Just take a look at this infographic from QuickSprout about the best times to post on social media.
So it should come as no surprise that infographics tend to get shared more often than a standard blog post. In fact, this study found that infographics are liked more and shared more than other types of content.
To get started with infographics, you can find free ones online. Or you can create your own. Creating an infographic allows you to brand the image with your name and URL, and helps you show off your expertise and your authority.
Not bad, right? There are artists who specialize in these types of graphics or you can try a service such as Visual.ly.
And for your enjoyment, take a look at our recent Infographic: WordPress.com Versus WordPress.org: Which WordPress Version is Best for Me?: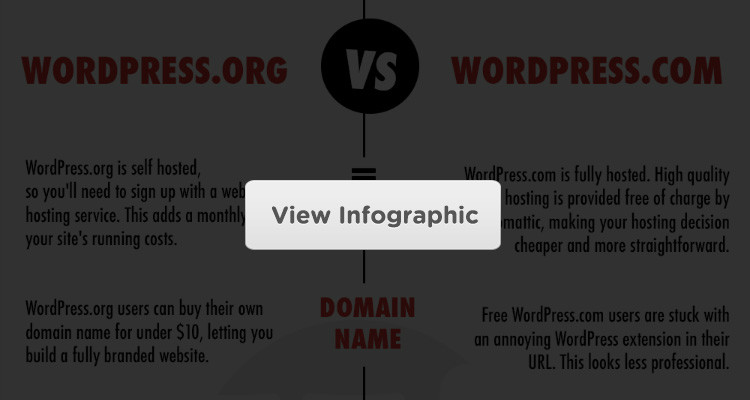 5. Opinion Posts
Everyone has an opinion, why not share yours?
You may be thinking, why would anyone care what I have to say? The truth is, if done correctly, an opinion post can make a lot of people care.
An opinion post should ideally tackle a hot-topic issue and be written in first-person. It should be expressive, strong. The more opinionated your opinion post is, the more it will spread.
Why? These types of posts get people involved. They have the ability to stir up emotions in others, getting them to either agree or disagree with you. These posts often get a lot of shares, but also a lot of comments.
Keep in mind that opinion posts shouldn't be a daily occurrence. There is such a thing as oversharing. Also, if readers disagree with you, keep it civil. This rule should hopefully apply to your readers' comments as well.
6. Videos
If images make infographics enticing, videos are just as tempting. Why? Videos keep audiences engaged while requiring them to do just about nothing. They have the ability to convey a message in a memorable way.
You can share an existing video, or you can create your own. Make a video that shows how to do something, explains something or even a behind-the-scenes look.
No matter what type of video you choose, start by writing the script. Videos may be visual, but what you say (or write) is extremely important. Film your video and upload it to YouTube or Vimeo. Both are great sites for helping your video get extra views and search traffic.
7. Interviews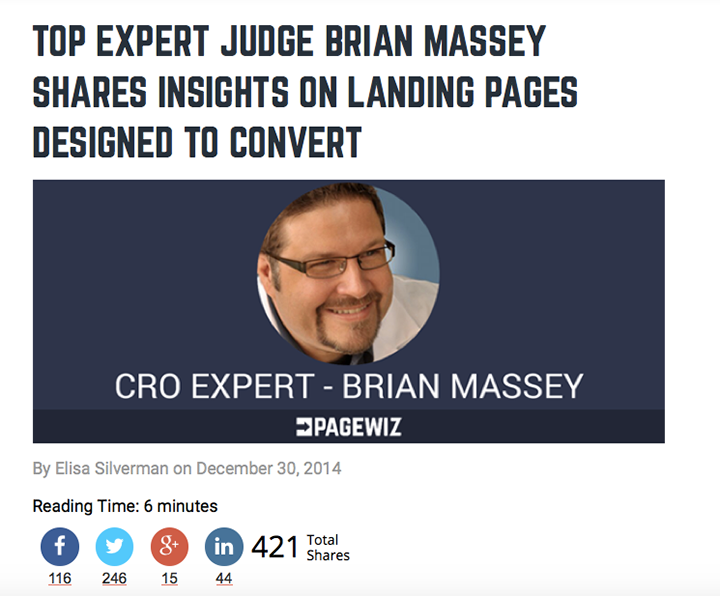 No matter your niche, there are going to be industry leaders. If you can land yourself an interview with someone influential, you will also be seen as influential.
To conduct an interview, you're going to have to start by finding the right interviewee. Look for someone who has some influence in your industry, as well as a fairly large following. Contact them and set up a time you're both available to talk.
The format of your interview should be fairly simple. Introduce your interviewee, pumping your audience up to hear what he or she has to say. Ask your first question, and let them answer. Rinse and repeat. You don't want to make your interview too long, for the sake of your interviewee and also your listeners. Conclude the session by thanking the interviewee and adding a call-to-action.
8. In-Depth Guides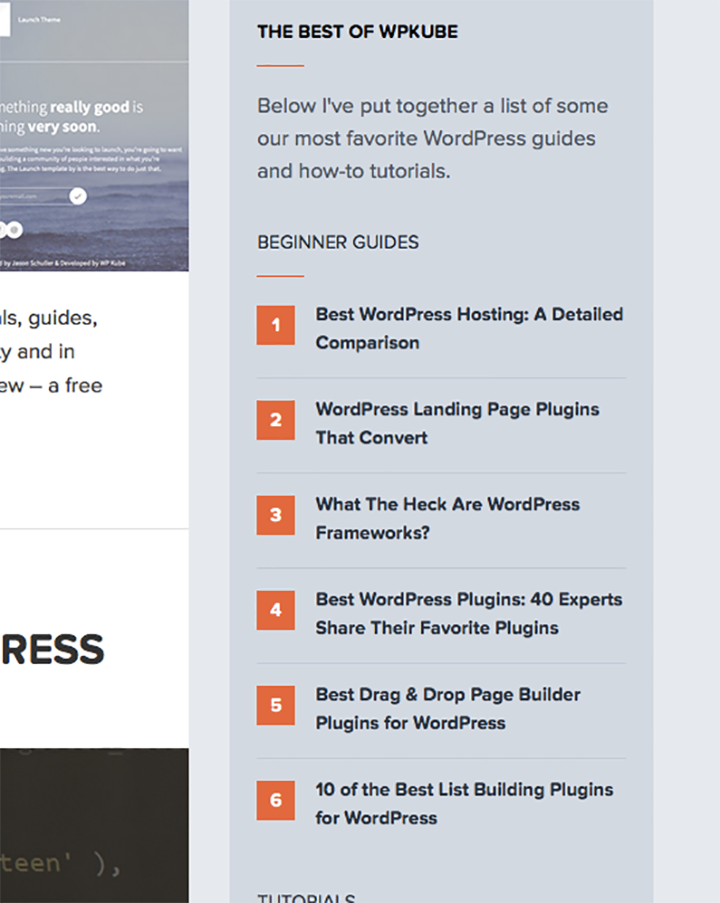 Guides are long, informative blog posts. They should go above and beyond the information included in a blog post, and your reader should walk away feeling like they really learned something from your guide.
You can format your guides like a blog post and include it on your site – WPKube has their guides on the sidebar ­– or you can offer your guide as a PDF for download. Both have their advantages, and both tend to be in high-demand.
9. Reviews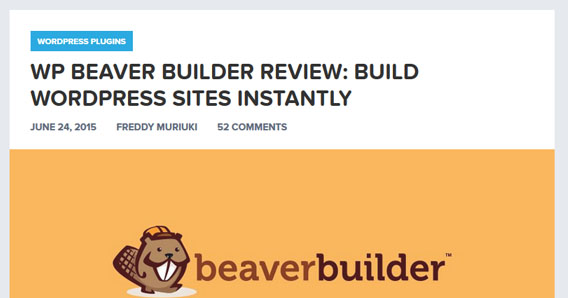 Is there a hot new tool or product that relates to your niche? If so, a review post can get your blog lots of attention and traffic.
A review post is similar to an opinion post in that you'll be sharing your views on the tool or product. Start by giving a short summary of the tool's features or a brief overview of the product. Don't be afraid to give your honest opinion in your review; if you honestly don't like something, let your readers know. It is this honesty they will come to value, and will want to pass on to others.
An added bonus to review posts is you can include your affiliate link to the book or product, earning you some residual income.
10. Case Studies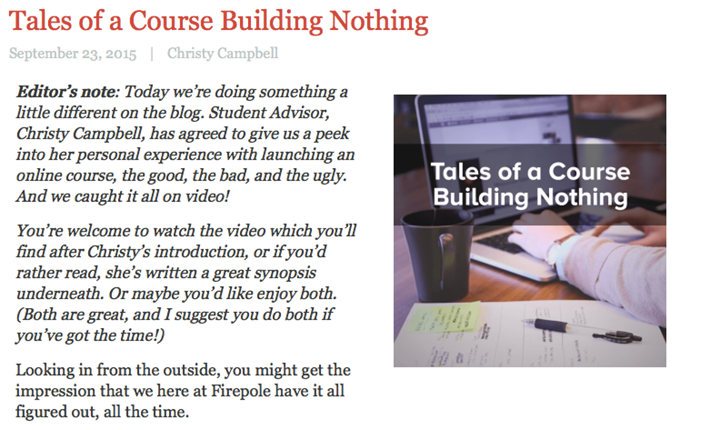 A case study explains a product, service or concept, and its results. Pick something your ideal reader can relate to. Then tell your story. Explain who the case study involves, their goals and needs, any challenges they face, etc. Include statistics and real numbers.
By focusing on the story rather than the product or service, you can write your case study in a way that doesn't sound like straight-up marketing. Think of it as explaining a success story rather than an actual "study."
11. Roundup Posts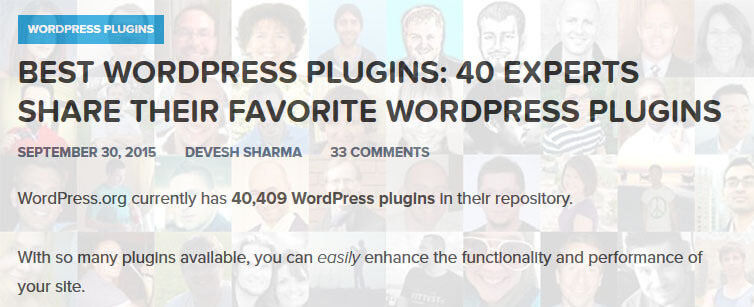 A roundup post is the best of the best around the web. The idea behind a great roundup post is to deliver as much quality information as you can in one post. I'm sure you're thinking that sending people away from your site may seem counterproductive, but it's a great way to deliver great information that readers want to share with others.
To create an effective roundup post, pick a topic and start searching. You can choose to do a weekly post of the best content from your niche, or a roundup of the best resources of all time. Link to outside posts and make sure you cite the authors.
An added benefit of a roundup post? If you let your featured bloggers know you included them, they are likely to share your post with their audience and on their social media channels, bringing you even more traffic.
Wrapping it Up
There you have it! These are the top 11 types of content that can generate traffic, shares and comments.
Good content has the ability to teach and entertain your audience, while elevating you to expert status. But it's creating epic content that can really drive traffic far beyond writing a basic blog post.
Keep in mind what works for one site may not work for another. Try different types of content to see what works best for your site and your audience.
And remember, this list isn't the be all, end all of content. Don't be afraid to try new things and make it your own.
Now it's your turn – tell us what type of content is the most popular on your blog?