Affiliate marketing can be big business, especially if you choose the right product lines. If you couple this with a batch of excellent and expert affiliates, you have the makings of a platform that can generate income. For a WordPress site owner, you'll also need a dedicated affiliate marketing plugin that is intuitive to use, packed with features, and friendly to your wallet. With our Solid Affiliate coupon, you can shave up to 20 percent off of the price for one of the best plugins on the market.
This is why WPKube and Solid Affiliate can offer you one of the best deals on the market. Over the next few minutes, we'll show you why!
What Solid Affiliate Brings to the Table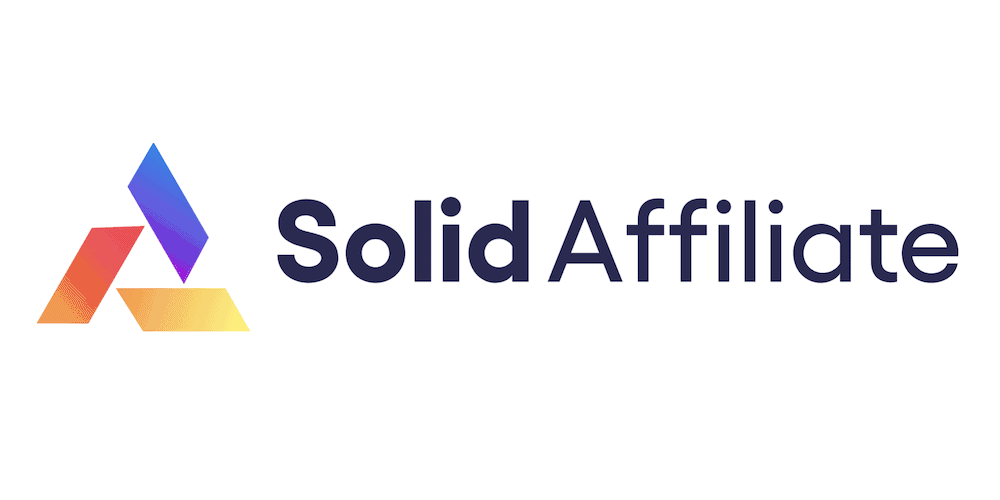 The WPKube blog covers a number of affiliate marketing plugins. On that list is Solid Affiliate, and that post offers a good summary of what the plugin offers:
It offers integration with WooCommerce – in fact, the plugin is designed around it.
The plugin offers a setup wizard that helps new users start the process fast.
There's also a payments wizard, that integrates with PayPal Payouts to offer a quick and painless experience for you and your affiliates.
You get a complete affiliate portal, along with full-featured commission management functionality.
There are another couple of plugins on the list we can compare Solid Affiliate to: AffiliateWP and Ultimate Affiliate Pro. In a nutshell:
Solid Affiliate offers a full set of features compared to other plugins that ask you to purchase and install add-ons and extensions.
You have a complete and robust admin notification set up, that means you can manage the whole affiliate process from the WordPress dashboard. You're even able to send out notices for due payments.
There's the ability to use WooCommerce Payments and PayPal Payouts.
You're able to offer individual affiliate reports, along with other customer-focused implementations. For example, Solid Affiliate will calculate commission for an individual item within an order, and the plugin will support and adapt to your custom refund 'grace' period.
As such, Solid Affiliate is a clear front runner when it comes to the best affiliate marketing WordPress plugins. In addition, it comes with a price that can out-punch the competition.
Solid Affiliate's Pricing
The general approach for the majority of WordPress plugins is to offer various tiers at different pricing points. This is the Software as a Service (SaaS) approach, and makes sense, especially if the plugin has a dense feature set.
It's refreshing to see that Solid Affiliate takes a different path – one that's easier to understand and proceed with. The plugin has one license: a lifetime deal for $149. However, this is for a limited time, as the regular price is $299 per year. What's more, you get a 60-day money-back guarantee, no questions asked.
Given the supreme deal on offer, and the Solid Affiliate coupon further on down, you have no excuse to skip over this one. If you don't know how to use the coupon, keep reading and we'll explain.
How to Use Your Solid Affiliate Coupon
In this section, we're going to give you the full lowdown on how to apply your Solid Affiliate coupon. The first step relies on you adding the product to your shopping cart. You can get to the right screen through the Purchase Now button in the site's header…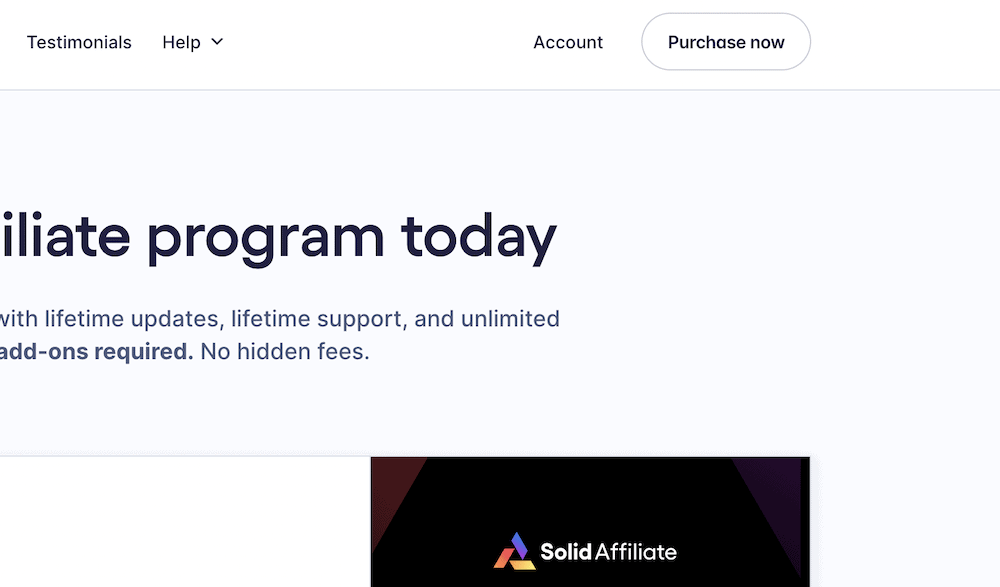 …then the Add to Cart button on the pricing page: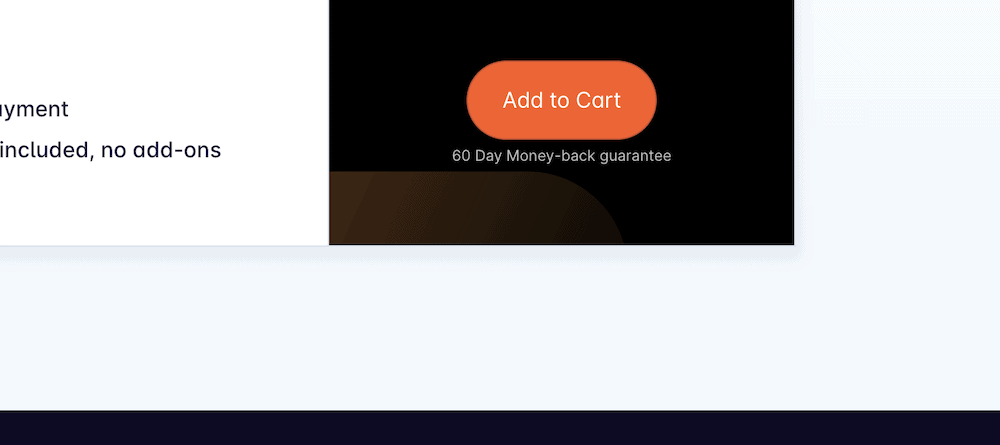 On the billing screen, click the link to open the coupon code field, and enter in "wpkube":

Once you click to apply the Solid Affiliate coupon, you'll see a success message:

From here, fill in the rest of the details and confirm to complete the transaction.
Save 20 Percent on Solid Affiliate With WPKube!
While it might seem like easy money, running an affiliate business takes a lot of work and requires every cog in the machine to turn well. As such, you'll need to make sure you have the right products, affiliates, offers, and management in place using the best plugin for the job. Solid Affiliate provides lots of functionality, and comes with a knockout price.
However, with the help of WPKube, you can save 20 percent off of a lifetime license using our Solid Affiliate coupon. Simply enter "wpkube" at checkout, and reap the rewards!