We help you learn about WordPress and build better websites.
Our Goals for WPKube
Help You Use WordPress With Detailed Tutorials
Our primary goal for WPKube is to help you use WordPress more effectively.
Whether you're just getting started with WordPress or you've already built a few sites, you'll find detailed, step-by-step tutorials for all aspects of WordPress.
Showcase the Best Products With Curated Lists
There are 60,000+ WordPress plugins and 10,000+ WordPress themes. To help you dig through those options, we do the work to curate our top picks for different features based on our collective decades of experience with WordPress.
Review Products in Detail to Help You Make Purchase Decisions
We also publish detailed reviews for popular plugins, themes, and hosting providers. These reviews help you make smart WordPress purchase decisions so that you can find the best tools for your site without wasting money.
Save You Money With Exclusive Coupons and Deals
While the WordPress software is free, there are still a lot of ways to spend money when you're making a WordPress site.
To help you save money on all the great products that we write about, we have a dedicated WordPress coupons section.
This includes a lot of special coupon codes that we've negotiated with developers to provide exclusive discounts for WPKube readers.
Where We've Been Featured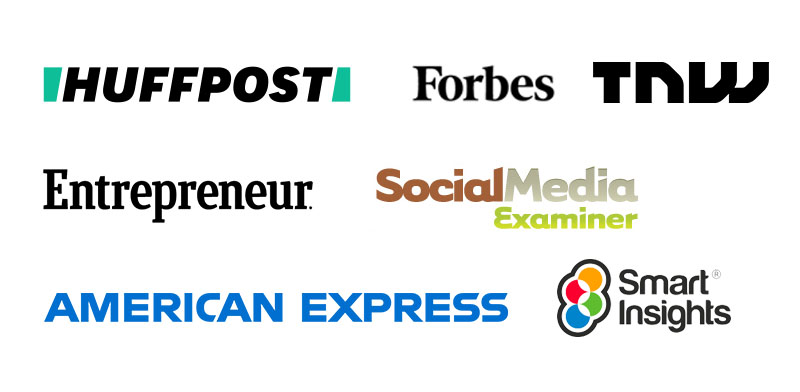 Who's Behind WPKube?
Collectively, the in-house WPKube editorial team has decades of experience with WordPress. We've used WordPress since the beginning and one of our team members literally wrote the book on using WordPress.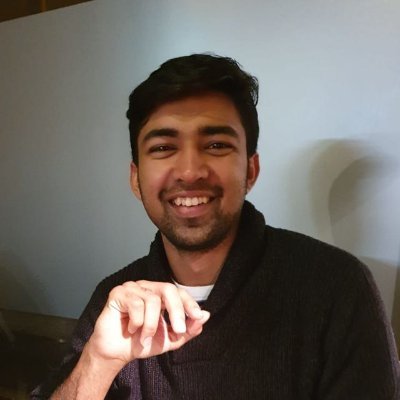 Dev Sharma – Founder
Dev is the founder of WPKube and the guy in charge of everything. He has has been building websites since 2009 and his work has been featured in many publications including Forbes, Smashing Magazine, SEJ, HuffPo, American Express, etc.
---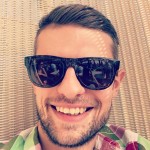 Karol K – WordPress Expert
Karol K. (@iamkarolk) is a WordPress figure-outer, blogger, and published author of "WordPress Complete" 📚
His work has been featured all over the web on sites like: Smashing Magazine, Ahrefs.com, Adobe.com, and others.
---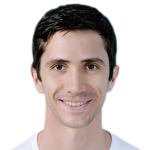 Colin Newcomer – WordPress Expert
Colin is an expert WordPress writer who's been using WordPress since back before you were allowed to have a static homepage.
He's been writing about WordPress full time since 2016 and he's worked with some of the largest brands in WordPress, including Automattic, Kinsta, and others.
---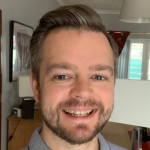 Tom Rankin – WordPress Expert
Tom is a WordPress writer with experience, who first learned to code websites on his Dreamcast using the Geocities, following tutorials from Webmonkey.
Since 2016, Tom has created content for GoDaddy, DesignBombs.com, Kinsta, Elementor's Academy, Delicious Brains, and many more.
---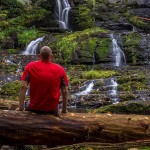 Marc Andre – WordPress Expert
Marc is an internet marketer who's been using WordPress and working online since 2007.
He's used WordPress to build successful blogs in multiple verticles including web design, photography, and personal finance.
---
Why You Should Trust Us
The WPKube team are all active WordPress users who are involved with the platform on a daily basis.
When we write about plugins, themes, or services, we don't just trust the marketing copy – we install them on our own sites to see how they really work.
We also don't accept sponsored posts, paid advertisements, or any paid placements in our best of listings. So if we're writing about a product, that comes from our own initiative and not an external party.
How WPKube Makes Money
WPKube primarily earns money via affiliate marketing. This means that, for some of the products that we recommend, we receive a commission for any purchases that you make. You don't pay anything extra, but the product owner gives us a small cut for referring the sale to them.
However, this affiliate commission does not affect our editorial decisions and recommendations.
If you read our lists and reviews, you'll often find us recommending free products or products that don't offer an affiliate program, even over products that pay great commissions.
For example, check out our list of the best security plugins. Our top picks (and most of the plugins on the list) are free plugins that are available at WordPress.org.
We don't earn anything for those recommendations, but we put them first because they're the best options for WPKube readers.
What We Use to Power WPKube
WPKube is powered by Wix, the best website builder in…wait, that's not right. Just kidding!
WPKube is built with WordPress, of course. It's the best way for most people to build a website and it's what powers all of the functionality that you see on WPKube.
We self-host the WordPress software on Flywheel, a popular managed WordPress hosting provider.
If you want to learn about all of the other plugins and services that we use, check out the WPKube toolkit page.
How to Stay Up-to-Date With WPKube
We always publish multiple pieces of content every week. If you want to stay up-to-date with all of the latest posts, here's what you can do:
Join the WPKube email list – you can subscribe here.
Subscribe to the WPKube RSS feed in your favorite RSS feed reader.
If you want to connect, you can use our contact form.