How important is your hosting to you? If you need your WordPress hosting to be top-notch for both you and your clients, look no further.
RAIDBOXES can save you money on your hosting, project management, and development.
What's more, you can save even more with our coupon that gives you 30 percent off for three months! We'll have more details on this offer later, but first, let's introduce you to RAIDBOXES.
Introducing RAIDBOXES
RAIDBOXES specializes in high-powered WordPress hosting and performance for all types of websites. Since 2016, the company has provided servers to a European user base, with high quality and support.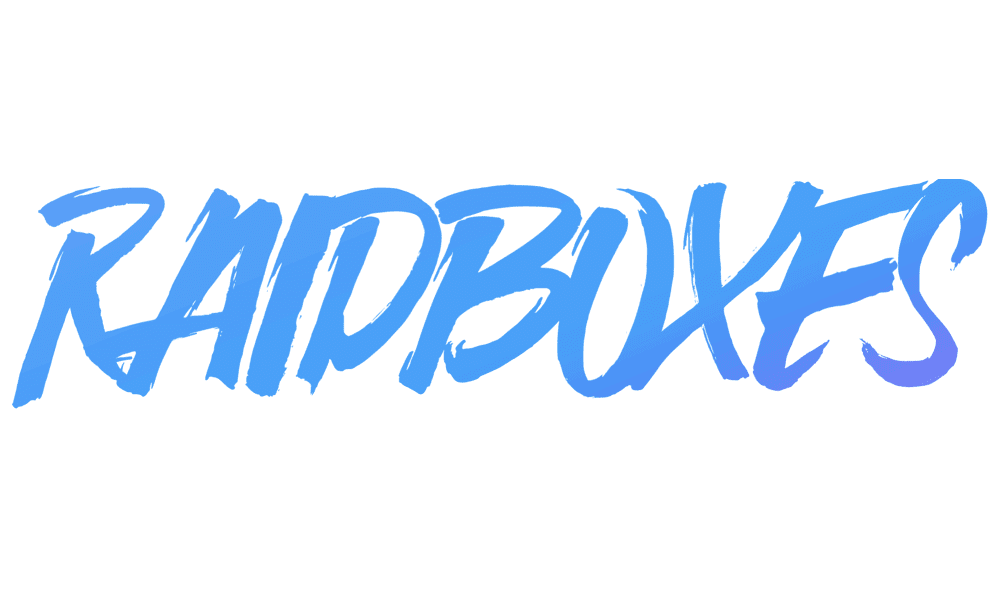 Unlike lots of other hosting companies, RIADBOXES positions itself as a 'climate-positive' company. This means there are a number of initiatives to help offset the resources used:
A tree is planted for every website RAIDBOXES hosts.
The RAIDBOXES offices and data centers run on hydroelectricity, which is fantastic for the planet.
RAIDBOXES support a number of climate-positive causes, such as the Eden Rainforest Project, and

Get Mads

.
However, if you thought this focus would take away from (or cover up) the quality of hosting, think again. In the next section, we'll show you why RAIDBOXES is a top-tier web hosting solution.
What RAIDBOXES Offers
Of course, the primary offering is web hosting. RAIDBOXES provides managed WordPress hosting, at a high level of performance. It's a professional service, which means that the specifications cater to those who require power behind their sites.
As such, RAIDBOXES might be overkill for a simple blog (although it would perform at an elite level). Instead, WooCommerce stores, global enterprises, development agencies and freelancers, and other similar setups will appreciate what RAIDBOXES has to offer.
Each site will have its own resources, which means great performance from the Nginx-powered servers. There's also built-in caching and Solid State Drives (SSDs) across the board – vital for a fast website.
There are also myriad site management and administration options available to you.
For example, there is a one-click installation process for new WordPress sites, lots of automated processes for mundane and routine tasks, and direct access to your sites on the server. You'll be pleased to know that Secure Shell (SSH) access is available, as is WP-CLI integration.
On the whole, RAIDBOXES is a top-tier WordPress hosting solution for professionals. Even so, you can keep the stress away from your wallet and budget with a coupon from WPKube.
What You Can Use Your RAIDBOXES Coupon On
If you take a look at the RAIDBOXES pricing page, you'll see a number of plans available. These are all for a single WordPress site, and in most cases you'll pay for greater computing power.
However, in some cases, you'll also get free automated theme and plugin updates that would normally cost around €15 per month. We'd suggest that the Fully Managed plan at €30 per month offers the most value for money and server grunt.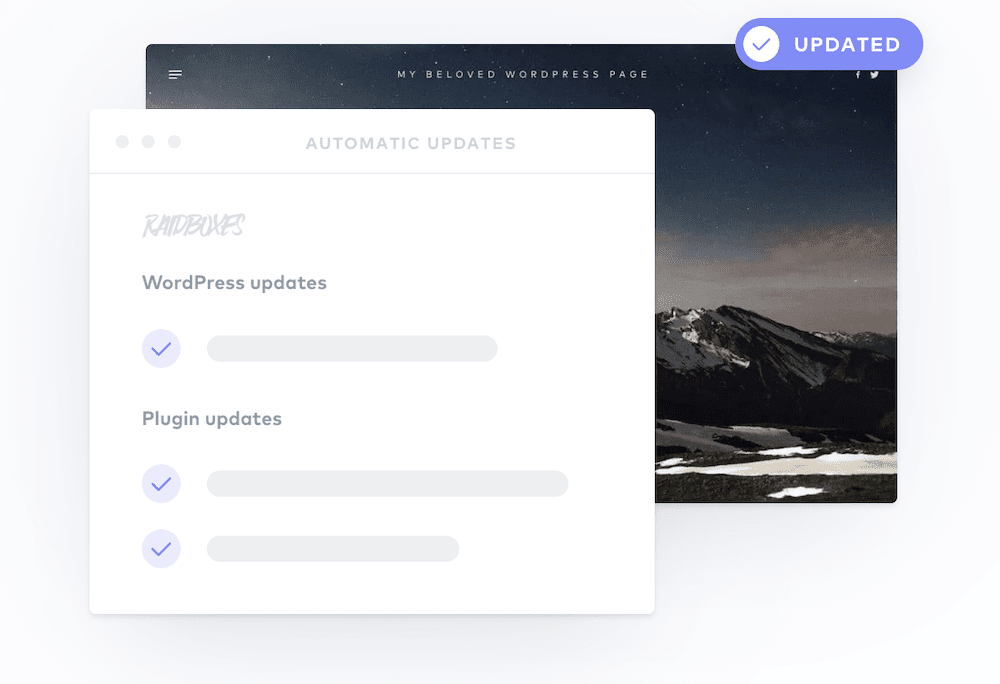 For WooCommerce or high traffic sites, you're going to want a more powerful (and costly) plan in order to make sure your site remains rock-solid as the traffic rises. Even so, the cost doesn't have to be prohibitive.
WPKube has teamed with RAIDBOXES to offer 30 percent off of your plan for the first three months. This gives you a way to jump onboard for a cut-down price, simply by using "WELCOME" at checkout. We'd say that €21 for a fully managed WordPress host is a steal, especially for the whole package available from RAIDBOXES.
Take Advantage Of Your RAIDBOXES Coupon Today!
Your WordPress host should be the most valuable investment you make. As such, RAIDBOXES is an ideal platform for your WordPress website. What's more, WPKube is providing 30 percent off of any RAIDBOXES plan for three months when you use the "WELCOME" coupon code at checkout. Don't miss out – grab your deal today!