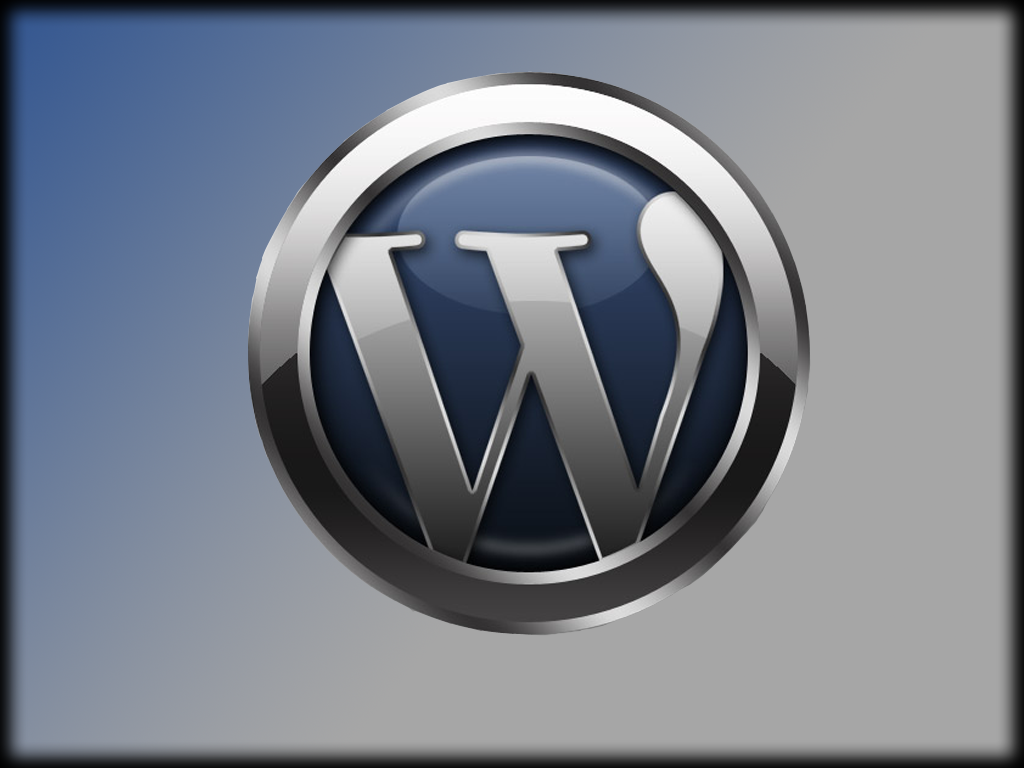 WordPress released its 3.1 RC1 version.  RC means "Release Candidate". RC is an indication that product is ready for final launch. It is released after Beta version and before Final Launch.
WordPress 3.1 was in testing phase since months and today you can download the WordPress 3.1 RC1 version on your blog.
Here are few things which WordPress has suggested to keep in mind:
With nearly 700 tickets closed, there are tons of changes. Plugin and theme authors, please test your plugins and themes now, so that if there is a compatibility issue, we can figure it out before the final release.
Users are also encouraged to test things out. If you find problems, let your plugin/theme authors know so they can figure out the cause.
If any known issues crop up, you'll be able to find them here.
If you are testing the release candidate and think you've found a bug, there are a few ways to report:
Check out the official release post for more details and a direct download link!