Happy Sunday! I have some great blog posts to share with you, today.
The most popular & unofficial news blog – WPCandy is finally back with some great podcasts & WordPress related articles And Jean from WPMayor started a new weekly news roundup series.
Though, one not-so great thing happened, WooThemes closed their affiliate program.
For those who don't what this roundup is about or new to this site, every week I do a weekly roundup where I share most useful posts & resource that will help you become a better WordPress user.
Here is my roundup of the very best WordPress resources I found on the web!
News & Blog Posts
1. Choosing the right CMS: 10 best blogging platforms
Choosing the right CMS for your site is the most essential task, though there are ton of blogging platforms to choose from but WordPress always stands out from the crowd. I have been using WordPress since 2009 and it's super easy to use.
Lousie talks about about choosing a right platform for you website.

2. How To Get The Most Out Of A Premium WordPress Theme
A few years ago, there weren't as many premium theme shops as there are now.  The huge increase in the supply of themes hasn't particularly driven down prices, it has promoted a huge push for best practices and quality design.
The post mostly talks about the world-class support and responsive design.

3. Approaches To WordPress Theme Development

If you're planning to build a WordPress theme, than you know to build a quality theme you need PHP, HTML, CSS, JavaScript, and assets like images and other embedded media. But before you start building a beautiful WordPress theme.
Philip Arthur Moore talks about different approaches to theme building.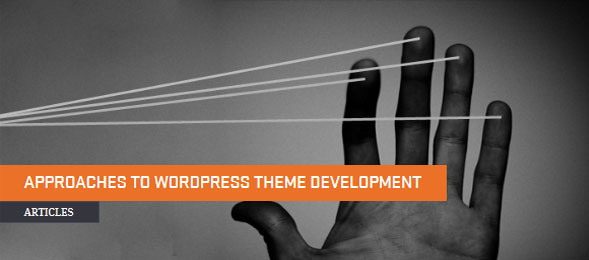 4. WP Kube – Another Awesome WordPress Resource
yes, that's WP Kube! Kim Doyal was kind enough to write about this blog on her fairly popular WordPress blog – TheWPChick!
5. The Story of WonderThemes: Why starting a WordPress theme marketplace isn't easy
Ryan Imel shared the story on how Michel Kimb built the premium theme marketplace – WonderThemes.
Kimb is still an active WordPress user, designer, developer and evangelist. He runs a local monthly meetup in Sheffield, and plans to speak at WordCamp UK in June and the Edinburgh WordUp in April. Since closing WonderThemes he has refocused on building his freelance client base while also moving into the event and education space with the MAKE DO Initiative.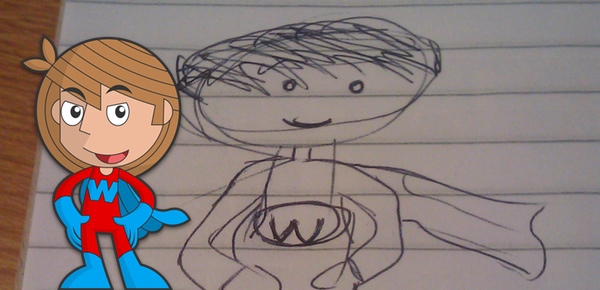 Tutorials & Resources
1. How to push code changes from Github to WordPress
A great post by Vid luther on how to push code changes from Github to WordPress, this is great for people who want to push the changes of code from Github to WordPress.

2.  Improving Blog Discussions With Disqus Comments
Want to Improve your blog discussions with Disqus commenting system, than you're at the right place – Rakhitha wrote a great post on how to build engagement & build interactions with Disqus.

3. Mastering WordPress Configuration – wp-config.php
One of the best aspects of WordPress is the fact that it does not require much code-level tweaking to work. Sufyan wrote a detailed post on master WordPress configuration.

4. WPDai.ly – Our New URL Shortener
Just a few hours, John Saddignton at WPDaily announced the wpdai.ly url shortner and at the same shared a tutorial on how to connect the short domain with bit.ly.

If you run across something link worthy, please do let us know about it.