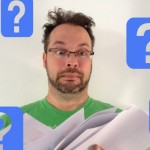 It's been another crazy week with so much going in WordPress community. In the last few days, a lot of great things have happened and we're back with some exciting posts, tutorials, and resources for WordPress users.
The past week has been abuzz with the GPL debate and a fairly popular theme shop – Obox ended up being removed from the WordPress.com because they also sell on ThemeForest (which is against GPL).
Collin's, the head of Envato is even planning to offer publishers the option to choose a full GPL license.
For those who don't what this roundup is about or new to this site, every week I do a weekly roundup where I share most useful posts & resource that will help you become a better WordPress user.
News & Blog Posts
1. 12 Useful Tips on Starting a WordPress Blog
Are planning to start a new website or blog, than Ben has some useful tips for you.

2. The WordPress Community Offers Advice To Beginners
Siobhan McKeown, who runs a small "words" business called Words for WP has written has detailed blog post about to provide some advice & guidance to new bloggers.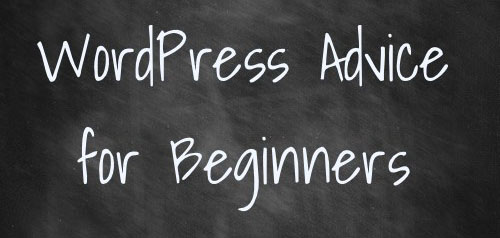 3. Hacked: 6 Hard Lessons on Blog Security
If you've never been hacked then your lucky, there is nothing worse than arriving at your website, not being able to log in and then seeing a message.

4.  Creating the Legalities of a WordPress Business
Adam Warner has a great post that talks about the legal aspects of starting a business.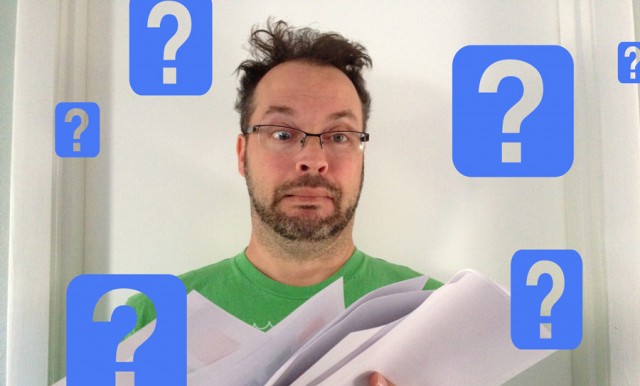 Tutorials & Resources
1. How to Add a User Interface for Post Formats in WordPress 3.5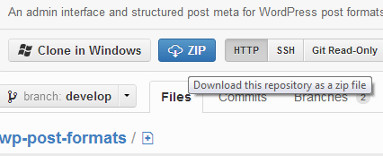 2. How to Make Fields Read Only with Gravity Forms
This quick tip shows you how to make fields in Gravity Forms read-only, or greyed out if you will.

3. 10 of the Best Free WordPress Themes – January 2013 Edition
Collection of Free creative WordPress themes.
If you run across something link worthy, please do let us know about it.