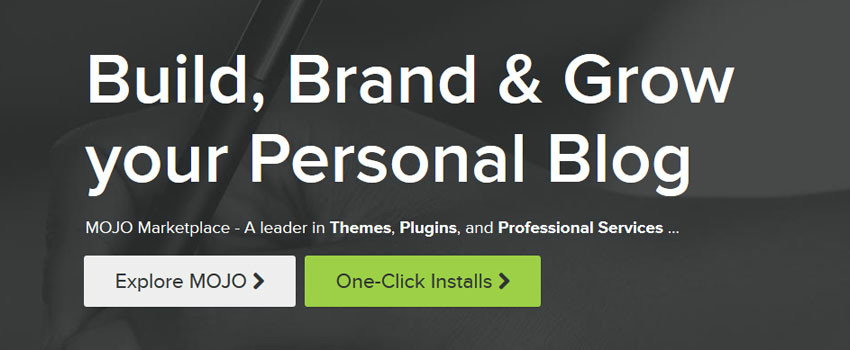 This past week, we ran a giveaway of premium themes by Mojo Themes. The giveaway was twitter-exclusive where users were required to tweet about the contest and post a comment with their twitter link. Last requirement was that they must follow @wpkube on twitter, so we could notify them via Direct Message.
Winners were selected randomly.
Winners
There were over 20+ entries in the contest, so a lot of you did not get the chance to win. If you are one of those users who have been contemplating to buy a premium theme, then we recommend doing so right now.
Go Grab a Premium Theme !!